Stay In Touch With Us! Call us at – 248-288-1600
Standard Hours:
Mon. – Fri. 9am – 8pm
Sat. 9am – 6pm
Sun. 9am – 4pm
*Locations and Modalities may vary. Call to schedule an appointment.
-Hours are extended as late as 10 pm for MRI Exams.
March Special – MRI of the lumbar Spine $250.00 on Sundays.
Call for availability and […]
Due to rising co-pays and deductibles patients are having difficulties paying their
medical bills. According […]
I can't say enough about Basha Diagnostics. My doctor told me I needed a […]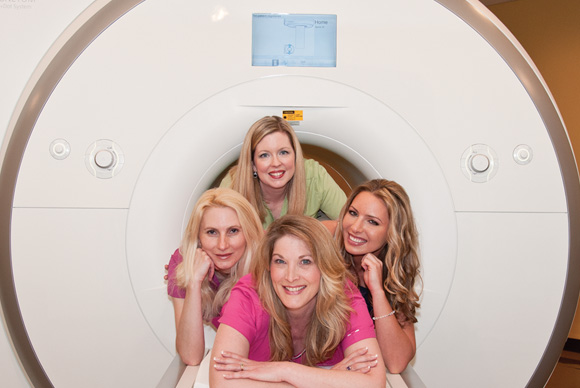 Definitive Diagnosis
Basha has the most definitive diagnosis to reduce the risk of wrong diagnosis or unnecessary surgery.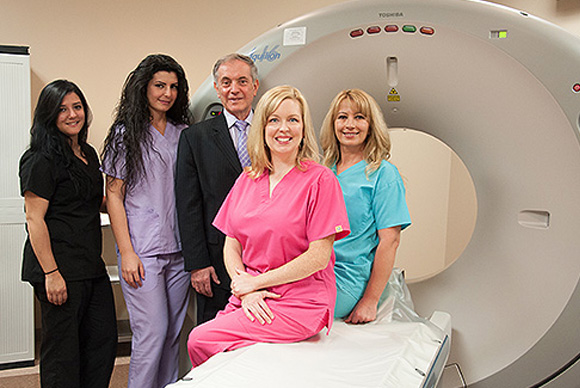 Friendly and warm staff
Basha is recognized for its accommodating and friendly staff. Our staff goes above and beyond to bring you the best quality care.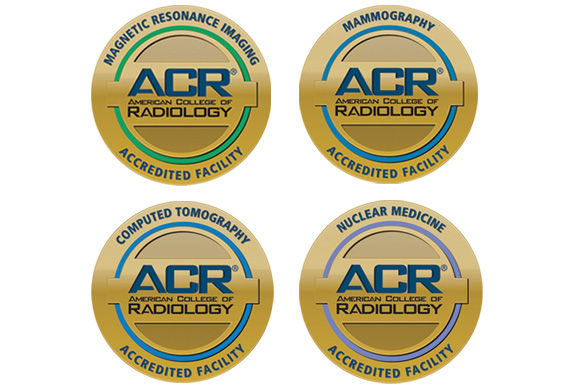 ACR Accredited Facility
Basha is accredited by the American College of Radiology in the following four areas. CT, Nuclear Medicine, Mammography, and MRI.

"Michael has been coming to Basha for multiple exams over the years.  He drives from near the Ohio border since has been turned away at other facilities because of his weight.  He was recommended to Basha by two different physicians that know when other facilities can's, Basha succeeds.  Michael comments that all his experiences have been very accommodating, from the scheduling, receptionists, technologists, and doctors."
"When she needs more diagnostic exams, she asks to come to Basha! "The staff is so nice and so understanding!  The equipment is amazing!  I just love it here!"